Taico Rent-A-Car has various types of cars for whatever adventure you do
Hafa Adai!
Let's driving around a tropical island Guam is nice and refreshing! Dry season on Guam now and its nice tropical weather during the day so please don't forget sunscreen when driving around. Today we introduce various type of cars that Taico Rent-A-Car is proud of.
How you select a car will change depends your destination and budget. We will introduce a campaign which is the most reasonable car in 9 categories. Because of a campaign, you cannot choose type of car. Right now, we have these three types.
Nissan Versa
5 passenger compact car
More spacious than it seems
Production and sales only in USA.
Enjoy driving Versa on Guam.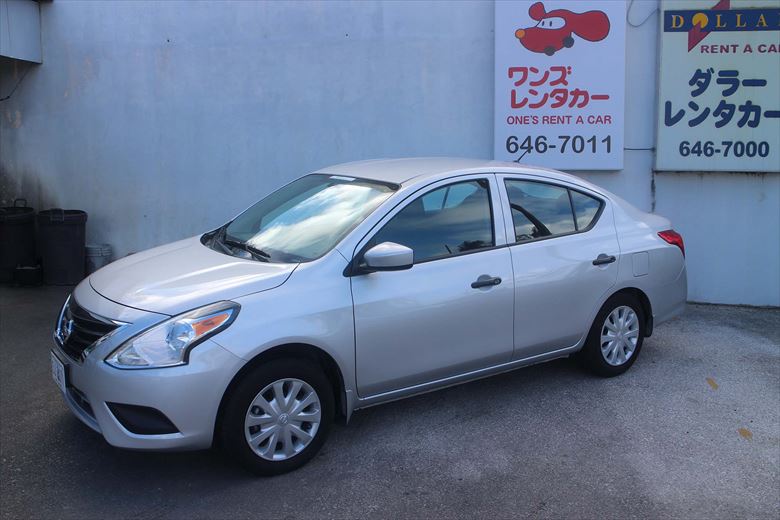 Toyota Yaris
This compact car is easy to drive even unfamiliar place like different country.
Large opening trunk is easy to put items.
Good for shopping.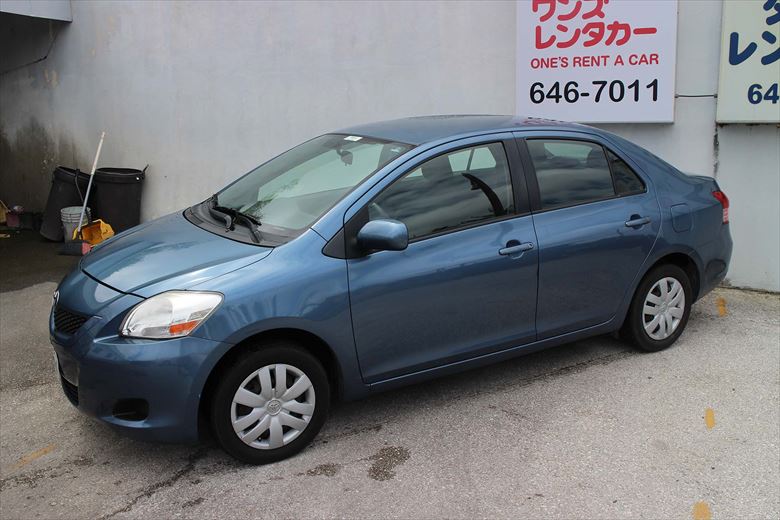 Mazda 2
This compact car is popular because of easy to drive and good mileage.
With its sophisticated design; it doesn't seem like a compact car.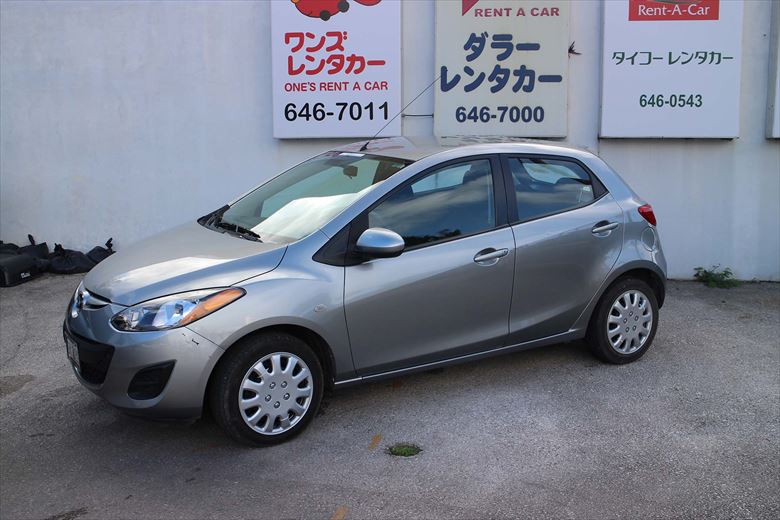 Compact car is easy to drive even if you park at shopping mall or hotel. These three types of compact cars are very reasonably priced. Taico Rent-A-Car wants your driving experience to be wonderful while you're on Guam.