Taico Rent-A-Car for Sightseeing
Hafa Adai!
Taico Rent-A-Car is supporting visitors in Guam. We try our best to support our customers to have a safe and enjoyable drive around Guam. Taico Rent A Car blog introduces beautiful places on Guam, popular spots, local favorite shops, cafés and restaurants where you need to drive to go.
We post many latest popular spots on Guam. Please visit us.
As you know, there are no trains on Guam. Many locals use car as transportation. Visitors can easily find bus or taxi from hotels or shopping centers. Some sightseeing spots you can go by bus or optional tour.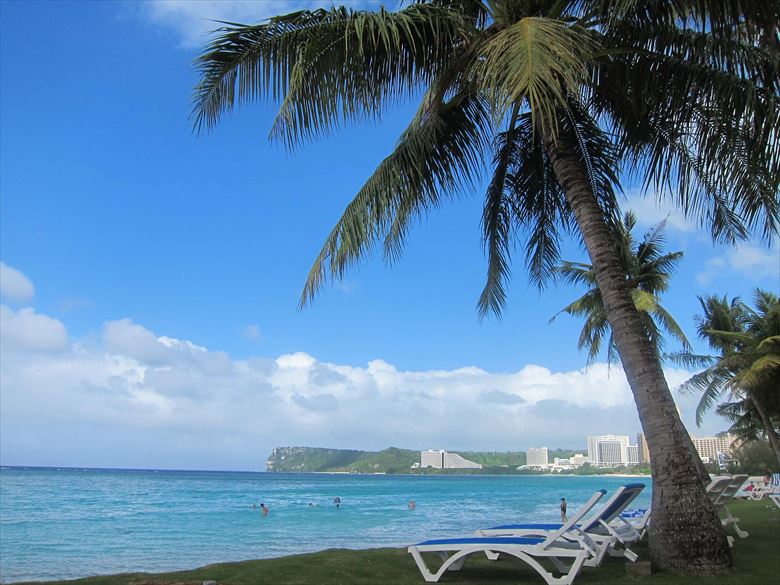 If you want to enjoy sightseeing or local restaurants on your own, renting a car is the best way to go. You can see many beautiful beaches or town views by driving around Guam.
We would like you to know enjoy Guam with ease by learnin Guam's traffic rules that are quite different from your country's traffic rules. We are happy to share the information.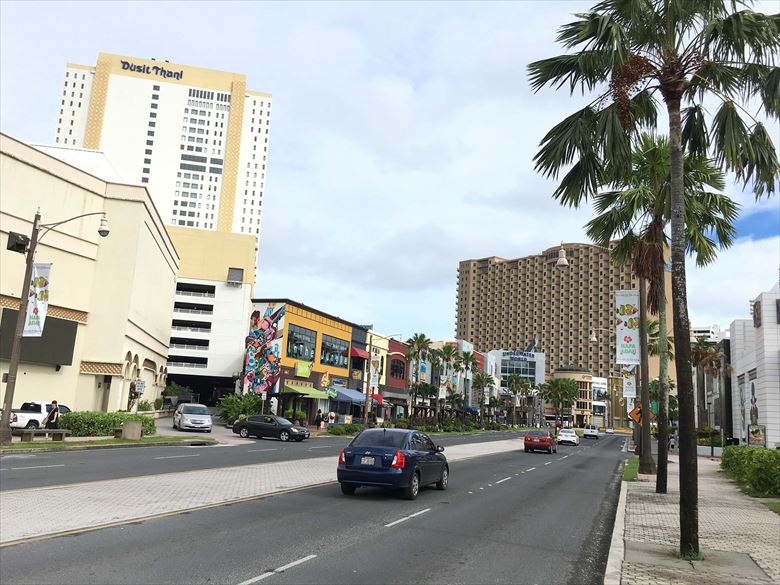 Taico Rent-A-Car updates information about Guam for your travel to be enjoyable, safe and memorable.