Let's go with rent a car Mckraut's German bar and restaurant at southern village Inarajan.
Hafa Adai!
It's great to choose to eat at popular restaurant around hotels. But isn't it wonderful if you can stop local favorite restaurant during your drive? If you want to eat real good hotdog, go to this restaurant. From Tumon area where located at our Taico Rent-A-Car office, it takes 50 minutes by car to Inarajan village. Guam is peaceful, but here is the most peaceful area. You can enjoy great beer and real German food at small restaurant Mckraut's.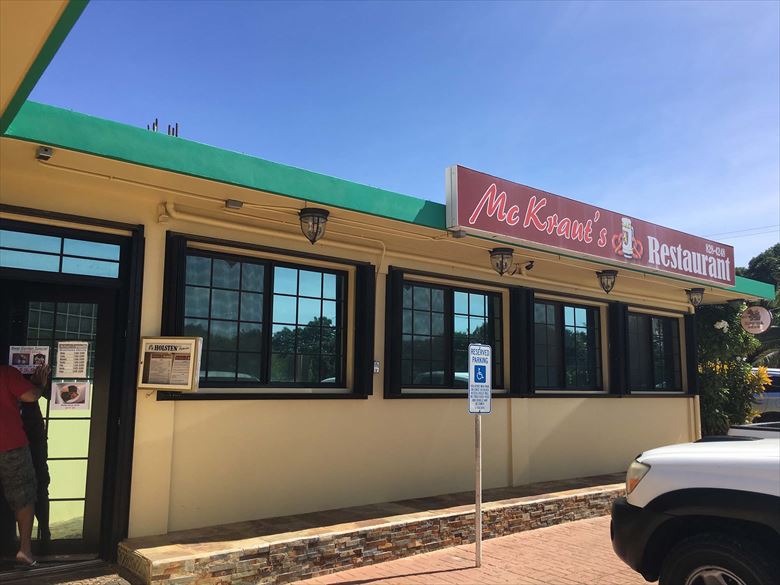 Variety kind of beer, Beruhebun, Scottish, Black stout are popular. Great taste combination of rich bitter and sweet with aroma.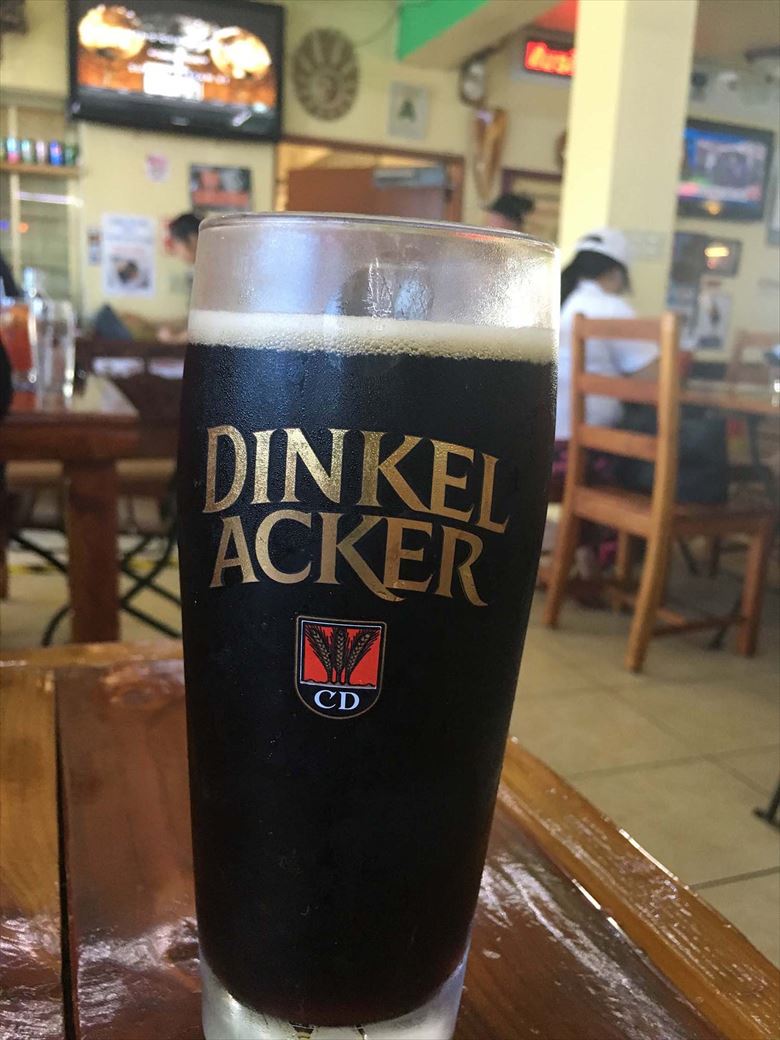 Most popular menu item is hotdog! Smoked bratwurst sausage on a bun that has a basil and homemade sauerkraut is delicious.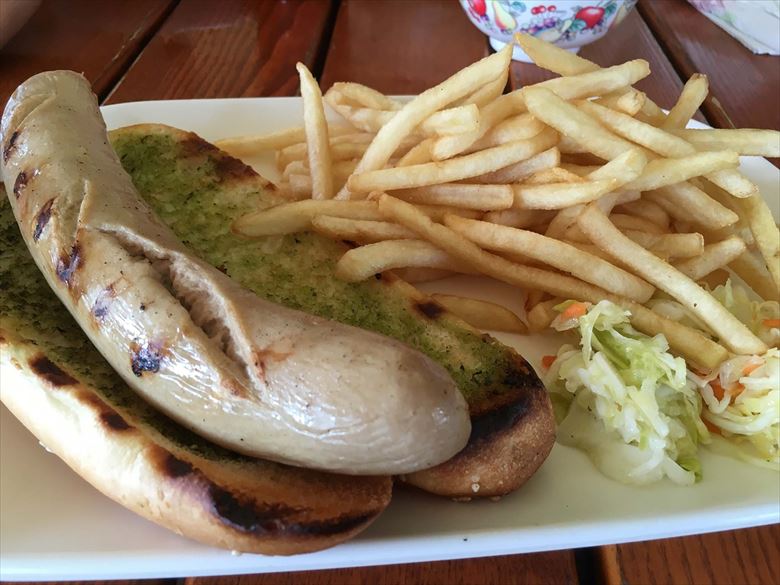 Of course, drinking and driving is breaking the law of Guam. If you get caught, it's very serious. Most of the case, go to the jail right away. Please be sure to not drinking and driving.
Cheese burger, Loco Moco, homemade meat loaf, steak and more variety if menu besides hotdog at Mckraut's. Let's go to peaceful village Inarajan with a car from Taico Rent-A-Car.